Good Morning, Everyone!
After some rather busy weeks I'm back in my craft room - I've of course been in my craft room, but haven't had much time for blogging. We've celebrated my daughters confirmation. A wonderful day, but I'm sure glad this was the last celebration of this kind!
Today I have a DT-entry for the new challenge over at
I ❤️ ProMarkers
This week's theme is
Inspired By A Song Or Film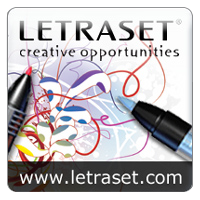 I have made a Birthdaycard for a boy for this challenge, using the supercute image
Karate Kevin
from
Digital Delights
- Of course the inspiration here is the film Karate Kid.
This time quite a CAS card, somehow I felt that was the right thing for this image...