Good Morning to you all!
It's a wonderful day at Røst today. Sunshine and almost calm. It's cold, but as long as there's no wind I'm happy :)

It's Wednesday, and time for a new challenge over at
This week's theme is
For a Child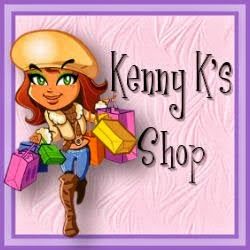 Their Prize is Choice of 3 digi images
How you interpret this is completely up to you, as long as you make sure you follow the theme and you

MUST

use either ProMarkers, FlexMarkers, AquaMarkers or Trias on your work, if not you entry will be deleted.
I used the image
Martial Arts Boy
on my card, so again I have a Karate card. I used several star dies and the sentiment "Gratulerer" (Congratulations) is also made with a die. The image is of course coloured with ProMarkers. Around it I sprinkled on som Chunky Black Frantage. All paper edges are inked with DistressInk Walnut Stain.
Inside the card, I made a pocket with a card to write a personal greeting. It also has a stamped on greeting. And again I used a text die for an additional greeting.
Cute Card Thursday
#429 - A good sport/ Hobbies!
Kort o Mania
#154 - Alt er lov/ Anything Goes
Artistic Inspirations
#158 - Anything Goes
Emerald Fairies
#75 - Anything Goes
***
***
So Long